Skills

I can plan and execute all stages of the design process on my own. First of all, I can recognize problems and translate collected data into interface solutions. I test these later, changing the perspective of the designer to a researcher (I look for the right solutions and not for confirmations that my ideas are the best). I can harness my ego. I can also prepare final solutions in the target graphic form. I am able to present and justify proposed solutions, always keeping in mind the perspective of the user and business. Besides, I can manage the work of other people, not only delegating tasks properly but also motivating and enabling natural development.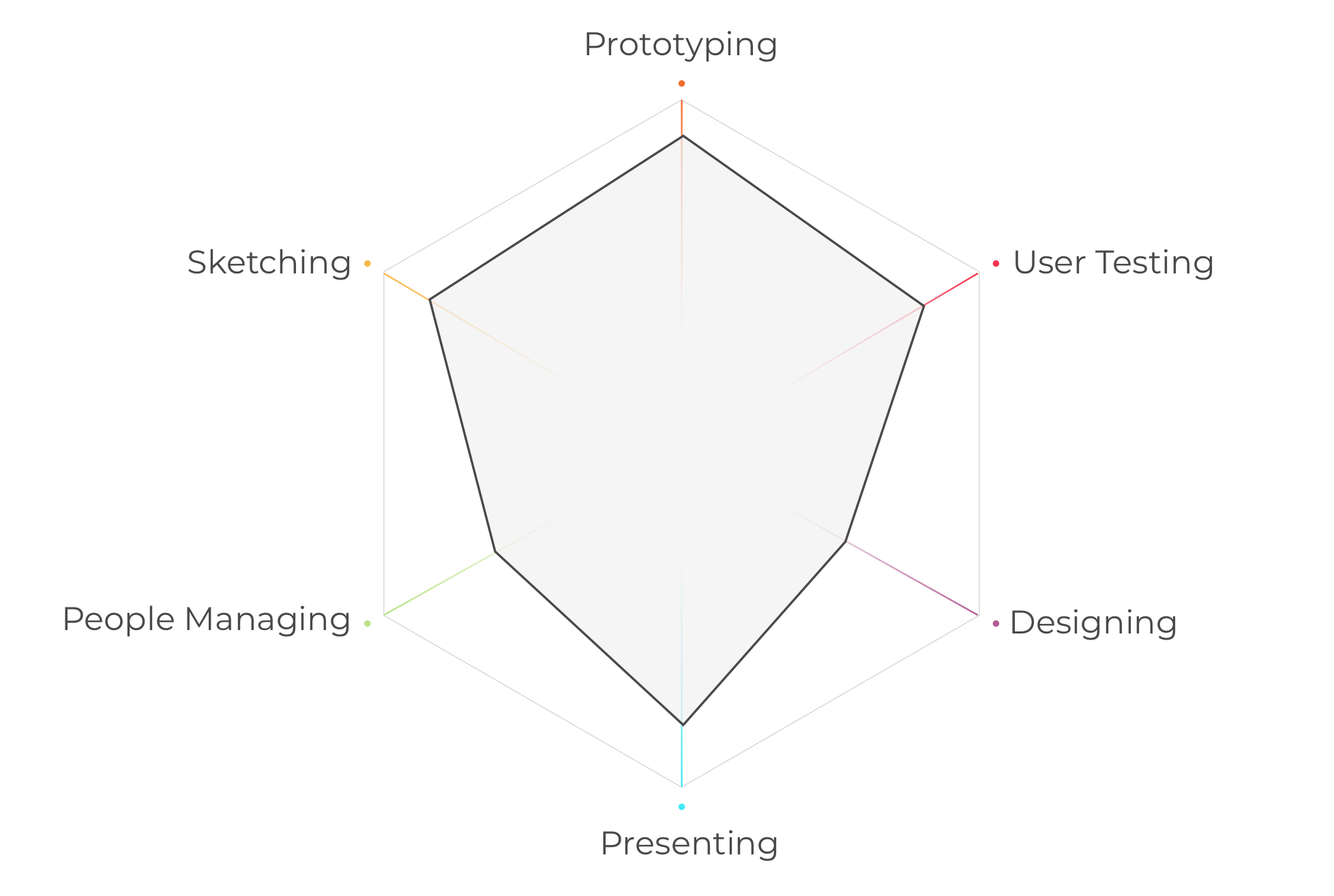 Tools

Sketch
I've been using Axure for a few years, but I've always felt that this program is limiting the development of the Designer. You can prepare a complicated prototype, but if you do your best, it will look bad anyway. Sketch changed my approach; I started to make not only wireframes but also took care of the visual side of the project.

InVision
Sketch's addition to change design into a prototype.

Miro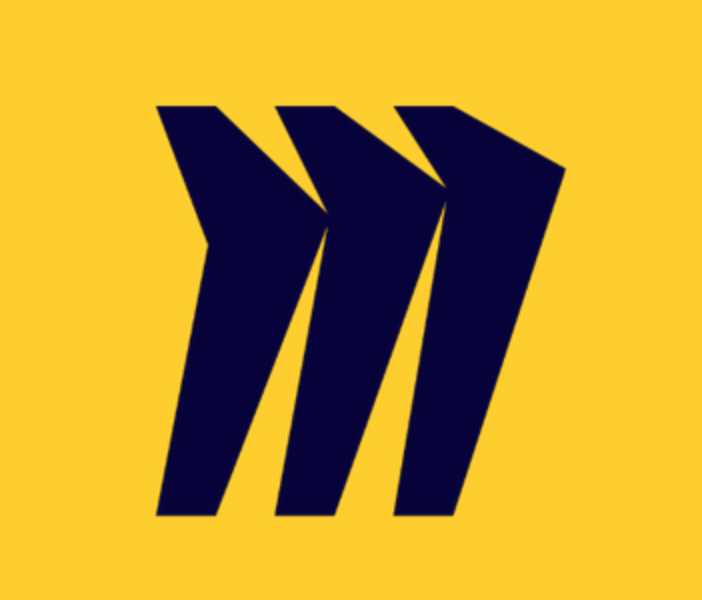 An excellent tool for collecting information, interaction flows and remote collaboration. The plug-in connecting Sketch and Miro makes your work fast, and you can keep track of all your screens in Miro.

Lookback
An excellent tool for remote testing, thanks to which we can plan tests of our project faster. The ability to quietly attend a session is not only good for stakeholders, but also for those who can take notes in real time and speed up your work.

AirTable
An advanced, but powerful tool, thanks to which we can document usability tests and combine problems with suggestions for changes. In a few tables, we can include all the information about the survey, its participants, notes, and recommendations. Each column can be freely configured and we will insert not only text or numbers but also photos, links or other types of data. I know from experience that it works better than a classic research report because each problem can be related to a specific user and a concrete proposal of a solution.

CHECK AIRTABLE

Slack
The best way to communicate with other people in the project.

Google Drive
An excellent set of tools for remote collaboration and work of several people on the same document.